COVID-19 Update: Join our Compassionate Care Campaign today.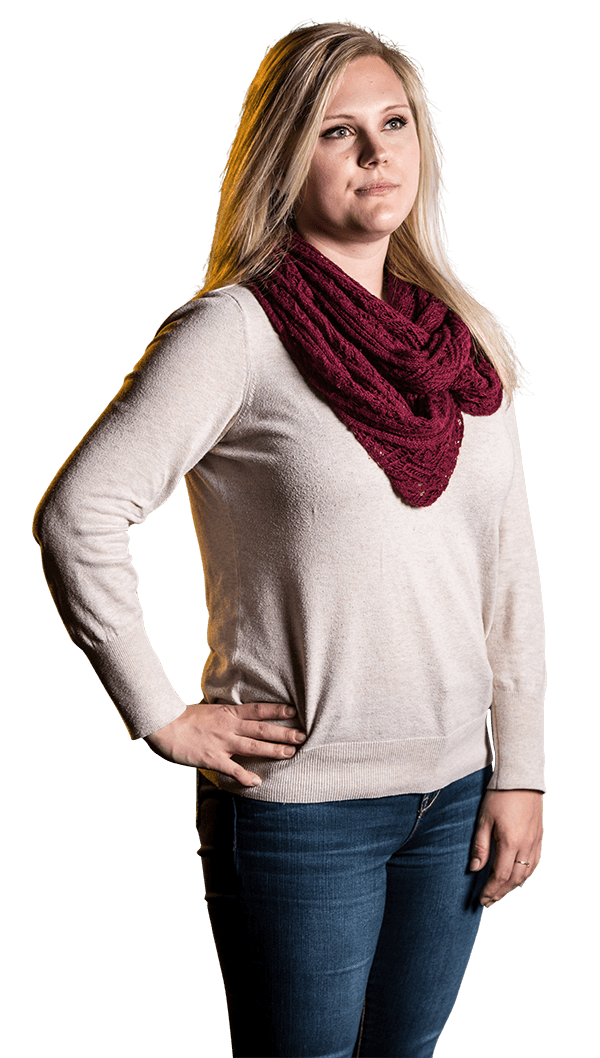 Impacting Our Community
Trinity Legal was started by Christian attorneys in response to God's call to serve the poor of Oklahoma. Our clients would otherwise not have access to legal services, often in the midst of life- changing recovery efforts. Learn more about our mission
Changing Lives Through the Power of the Gospel
At Trinity Legal, we seek to provide holistic support to people struggling with life altering legal issues by providing compassionate legal guidance.
Latest News From Trinity Legal
We are watching with care the news about the spread of the coronavirus (COVID – 19). Within our clinic, we believe it is important to respond to the problems created by the virus in a responsible, God-glorifying way. Learn how you can be involved and help us.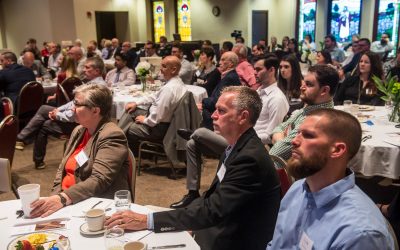 October 9, 2020You are cordially invited to the Trinity Legal 13th Anniversary Breakfast Friday - October 9, 2020 8:00am ONLINEKeynote Speaker:  Chuck Hogren "The Reluctant Defender" Chuck founded Cabrini Green Legal Aid (CGLA), the first Christian Legal Aid clinic in...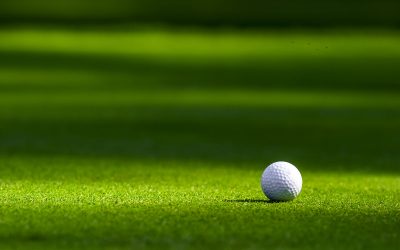 WE ARE LOOKING FOR ENTHUSIASTIC PARTICIPANTS TO HELP US RAISE FUNDS IN THE TEE UP FOR JUSTICE TOP GOLF CLASSIC. Top Golf Fundraiser to benefit Trinity Legal September 25, 2019 Golfing from 10:00 am – noon Lunch (provided) from noon – 1:00 pm Topgolf 13313 Pawnee Dr....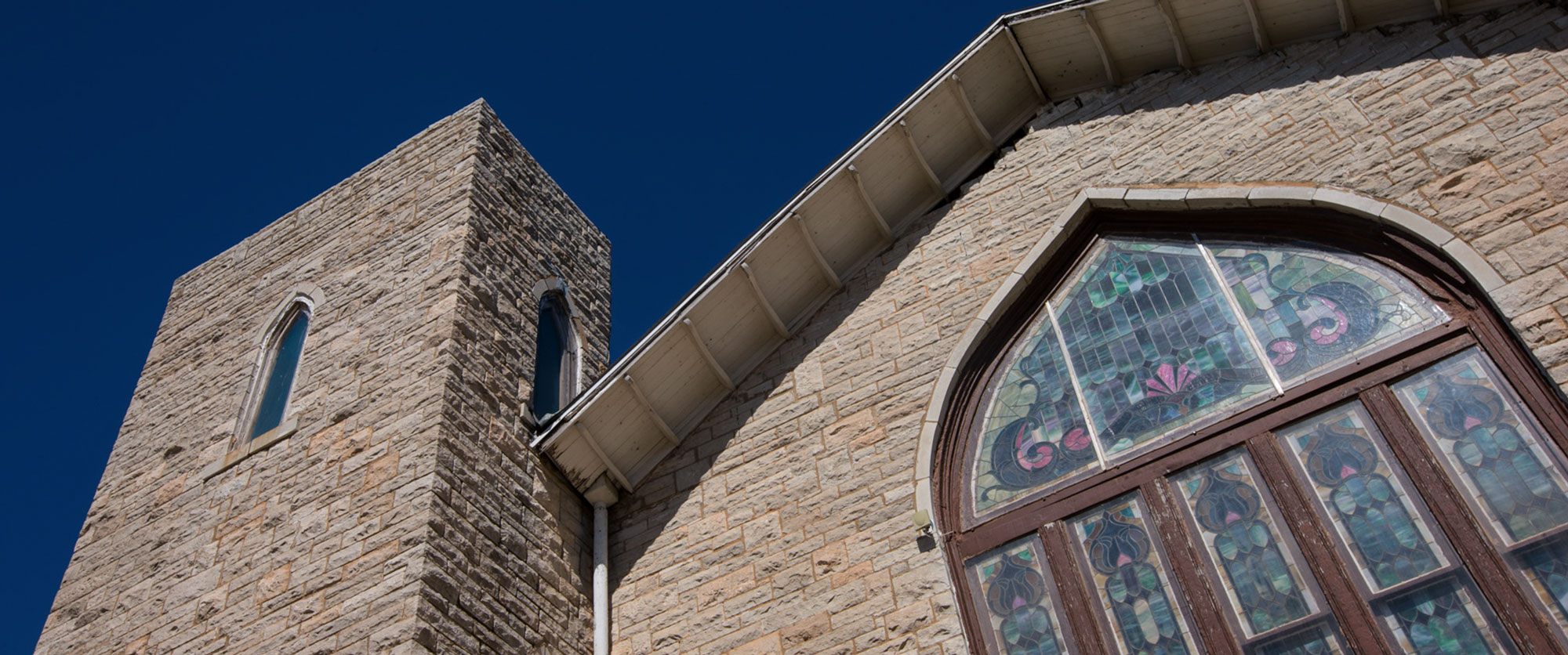 Pray
Your prayers are a vital part of the ongoing work of Trinity Legal.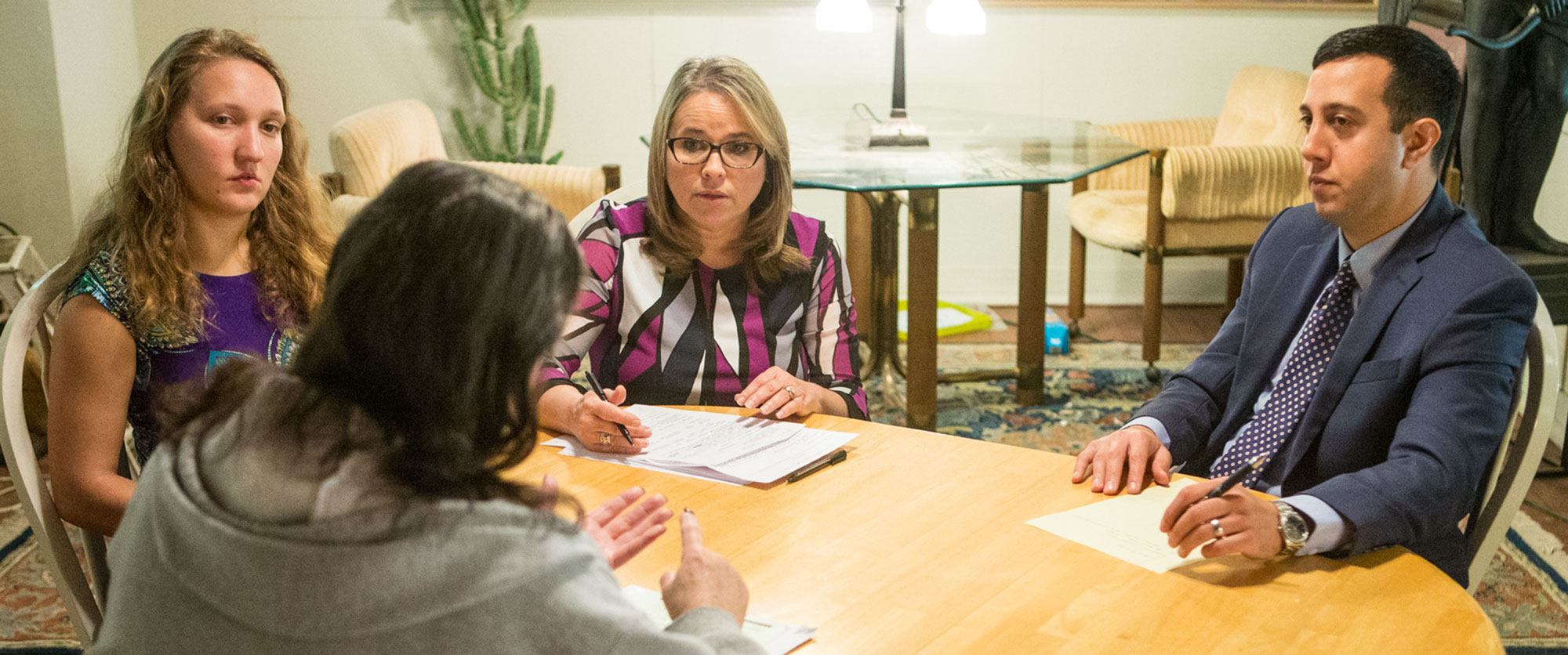 Volunteer
You can play a key role in meeting real life needs and making an impact.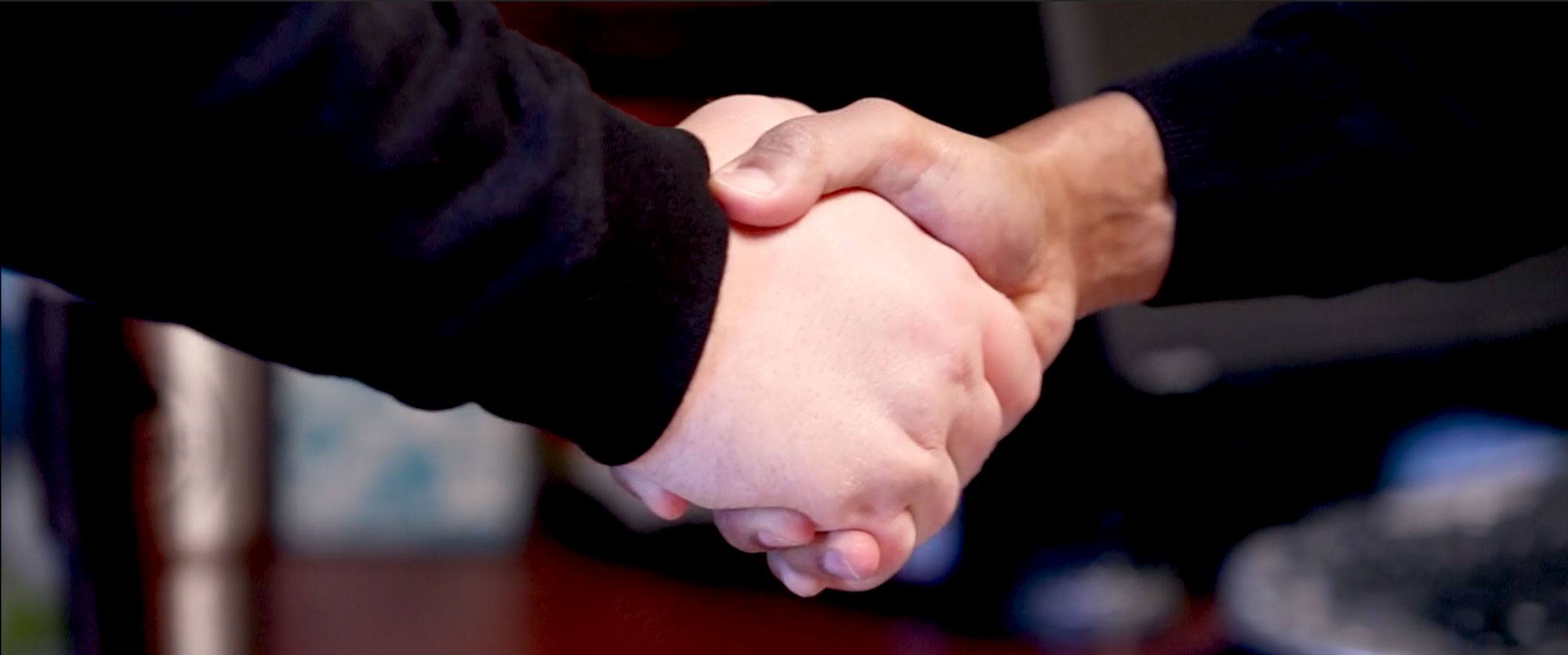 Give
Your tax-deductible gift of any amount helps maximize the impact of Trinity Legal.
Get Involved Today
Is God calling you to join with Trinity Legal? It starts with the first contact. Fill out the form below and let us know how you would like to be involved.