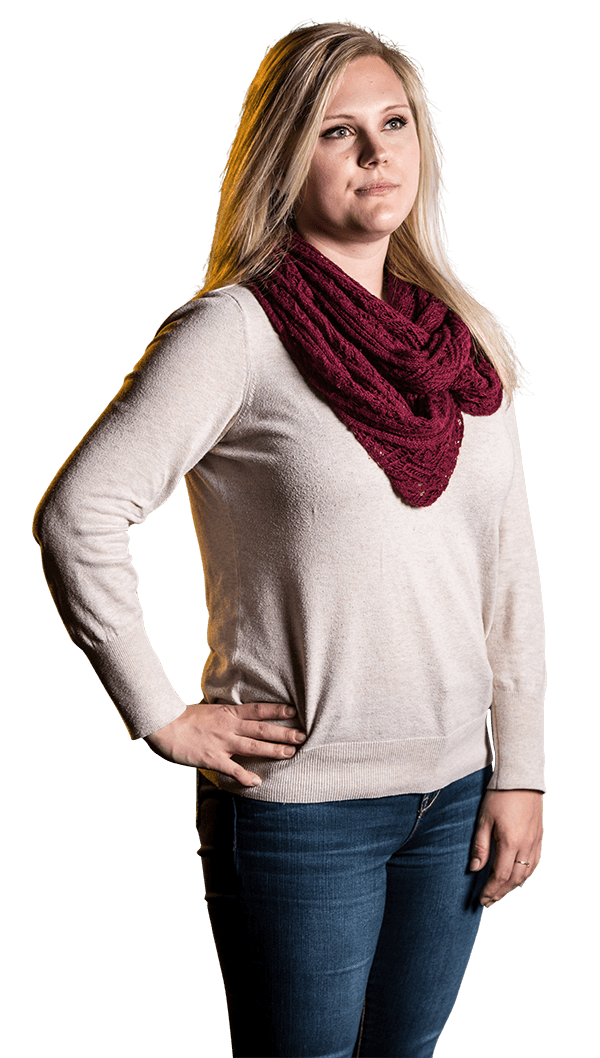 Impacting Our Community
Trinity Legal was started by Christian attorneys in response to God's call to serve the poor of Oklahoma. Our clients would otherwise not have access to legal services, often in the midst of life- changing recovery efforts. Learn more about our mission
Changing Lives Through the Power of the Gospel
At Trinity Legal, we seek to provide holistic support to people struggling with life altering legal issues by providing compassionate legal guidance.
Latest News From Trinity Legal
Since inception, our steadfast mission at Trinity Legal has been to answer God's call to seek justice and mercy by providing quality legal services to our neighbors living in poverty. Although this mission, and the core values that drive it, have remained unchanged in the 11 years of Trinity Legal's existence, we desired to be more effective in communicating the ongoing work and vision of this ministry to our volunteers, supporters, and community.
We would like to thank all who were a part of our 2018 Anniversary Breakfast. It was a great time for us to share what God has been doing through Trinity Legal, and cast a vision for what is to come.
Engage in the conversation for positive justice reform. Trinity Legal is partnering with other organizations in the faith community to schedule a tour of the Oklahoma County Jail. The tour will include time in the OK County Jail a debrief, and a visit with a Remerge graduate for a total of approximately 3 hours.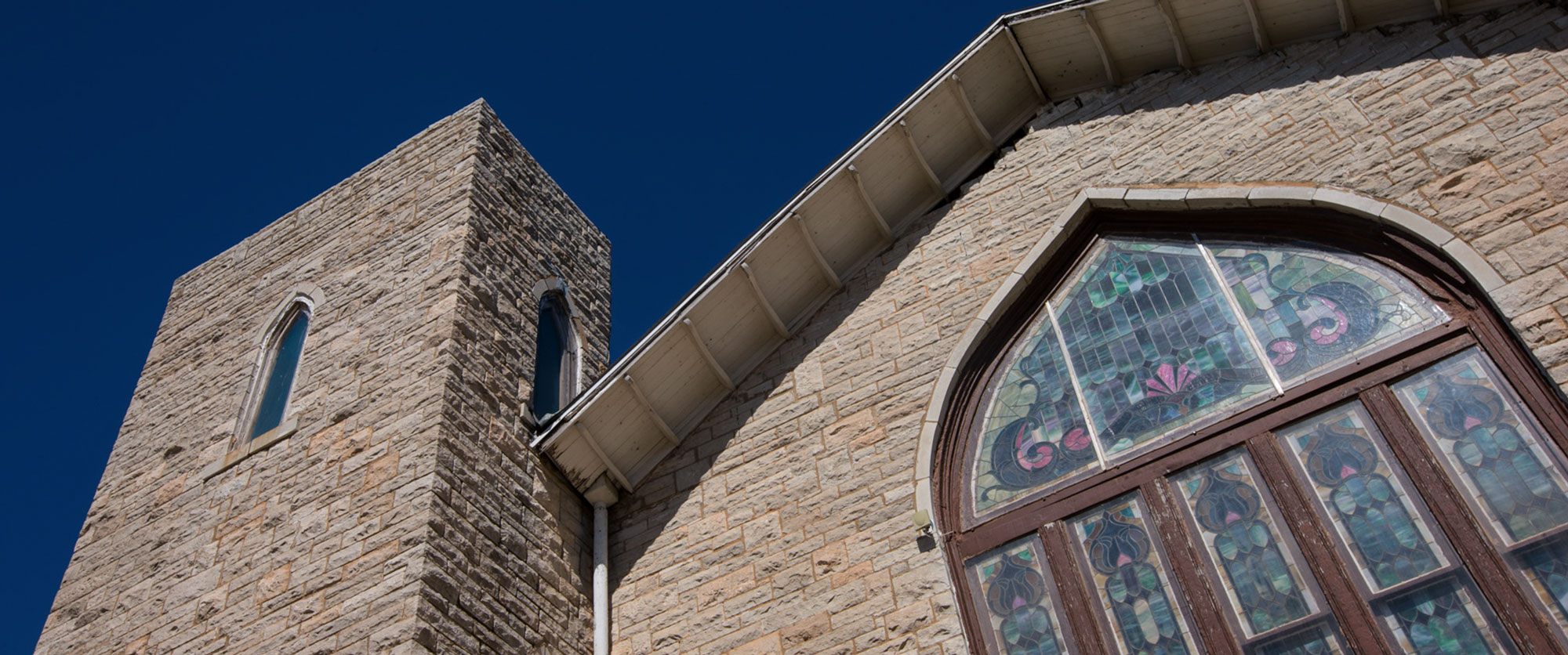 Pray
Your prayers are a vital part of the ongoing work of Trinity Legal.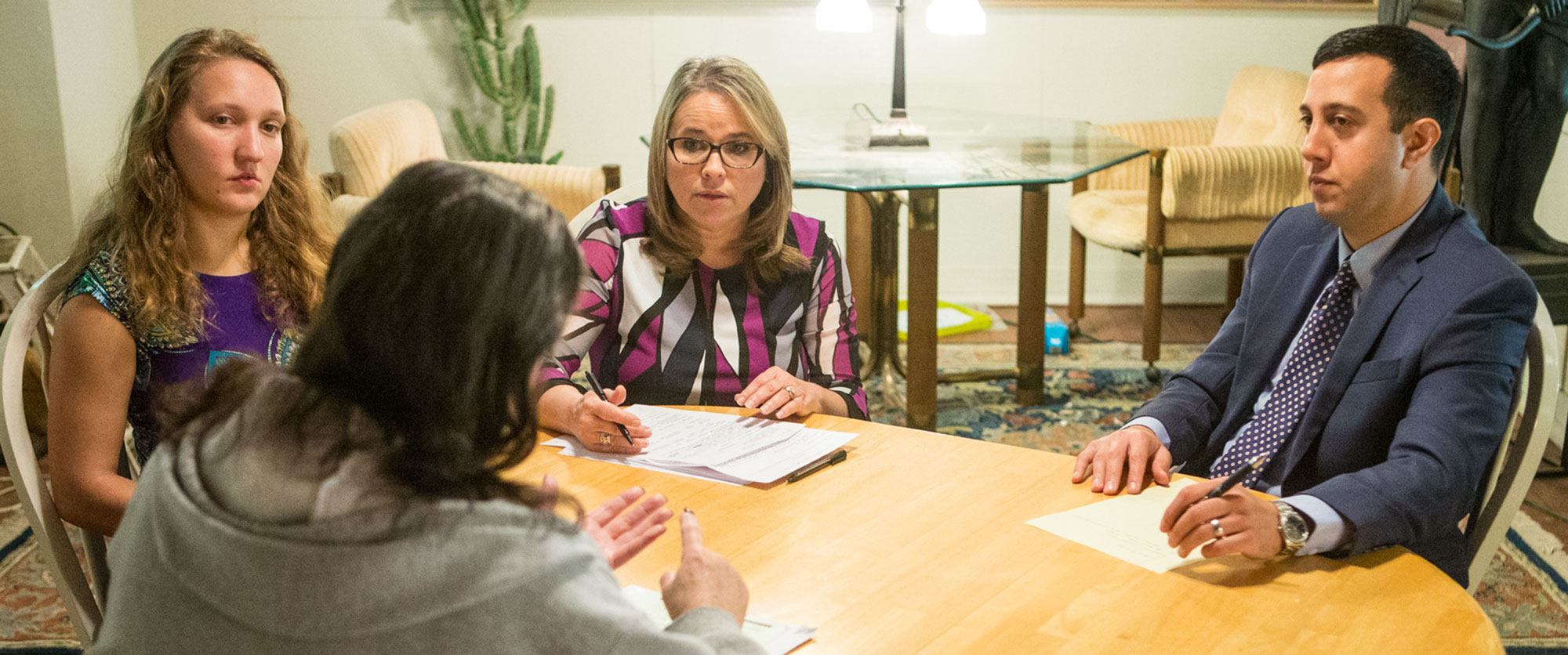 Volunteer
You can play a key role in meeting real life needs and making an impact.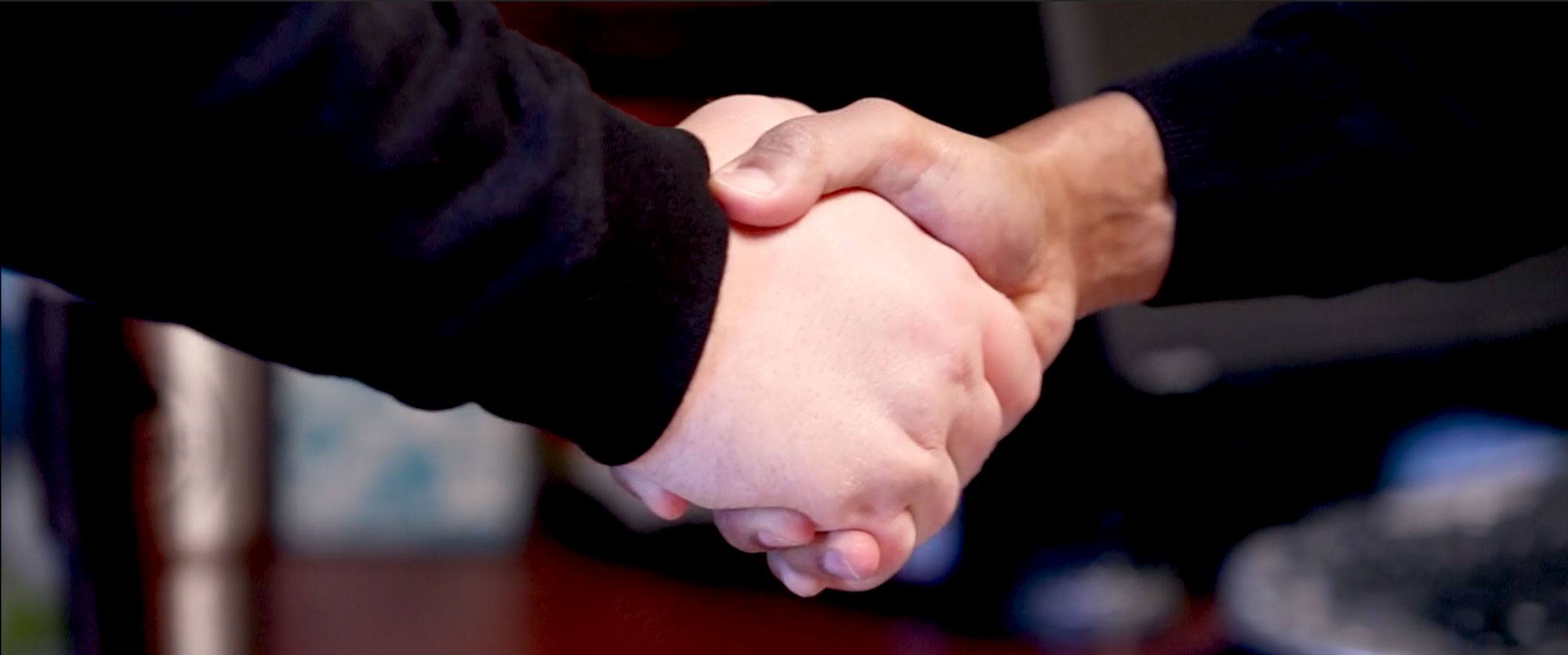 Give
Your tax-deductible gift of any amount helps maximize the impact of Trinity Legal.
Get Involved Today
Is God calling you to join with Trinity Legal? It starts with the first contact. Fill out the form below and let us know how you would like to be involved.